Meet Oobli
Sweetened with game-changing Oobli sweet proteins plus high-antioxidant craft-brewed tea, this is a sweet revolution.
The Future of Sweet Is Protein
The Future of Sweet Is Protein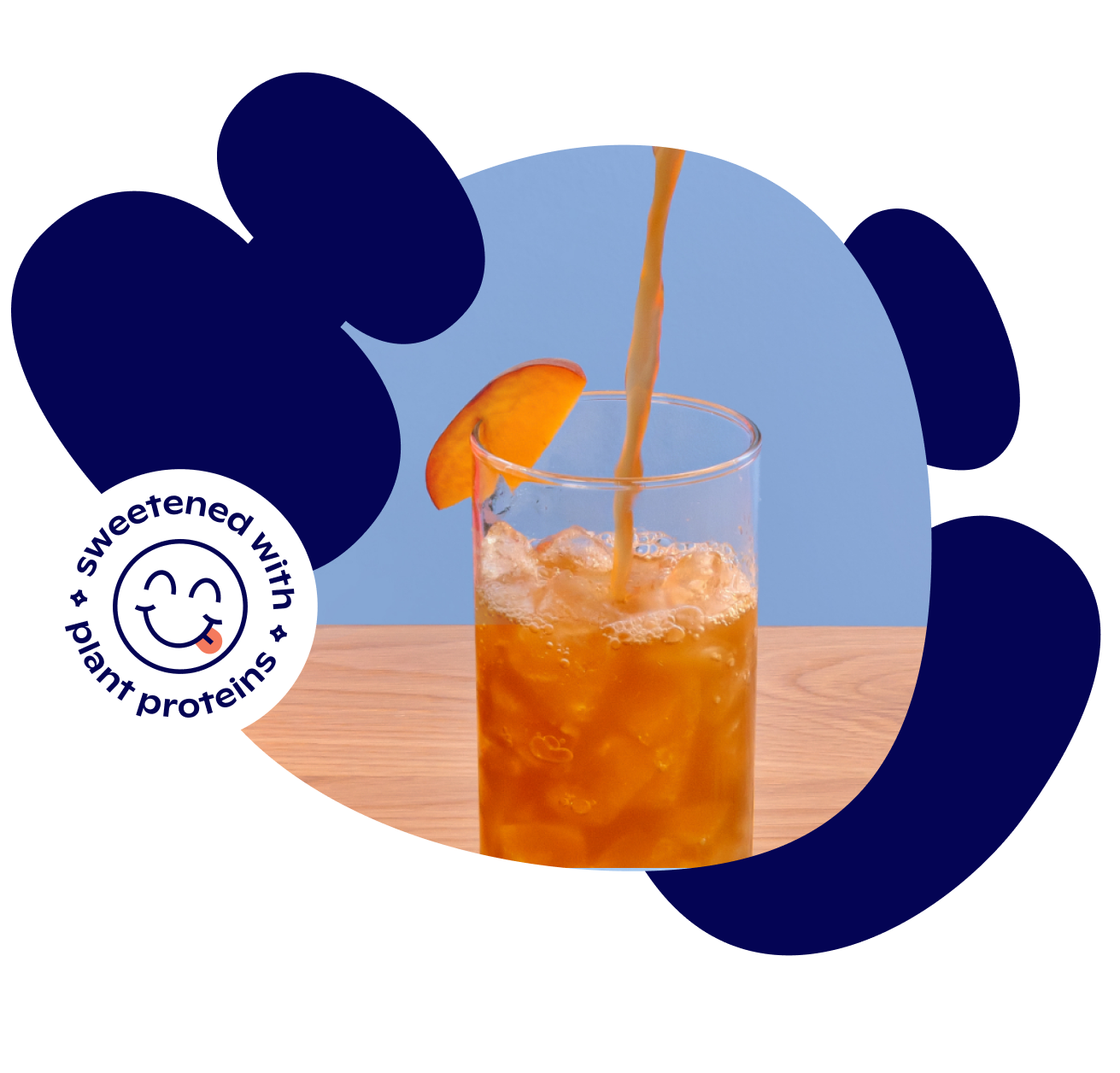 The Future of Sweet Is Protein
We're pro protein. In fact, sweet plant proteins are the transformative solution to rehabilitating our food system with good-for-you sweet foods.
Introducing Oobli sweet proteins — up to 5,000 times sweeter than sugar, this tiny dietary protein is a sweet superhero. It tastes just like sugar without any impact to blood sugar, insulin or the gut microbiome.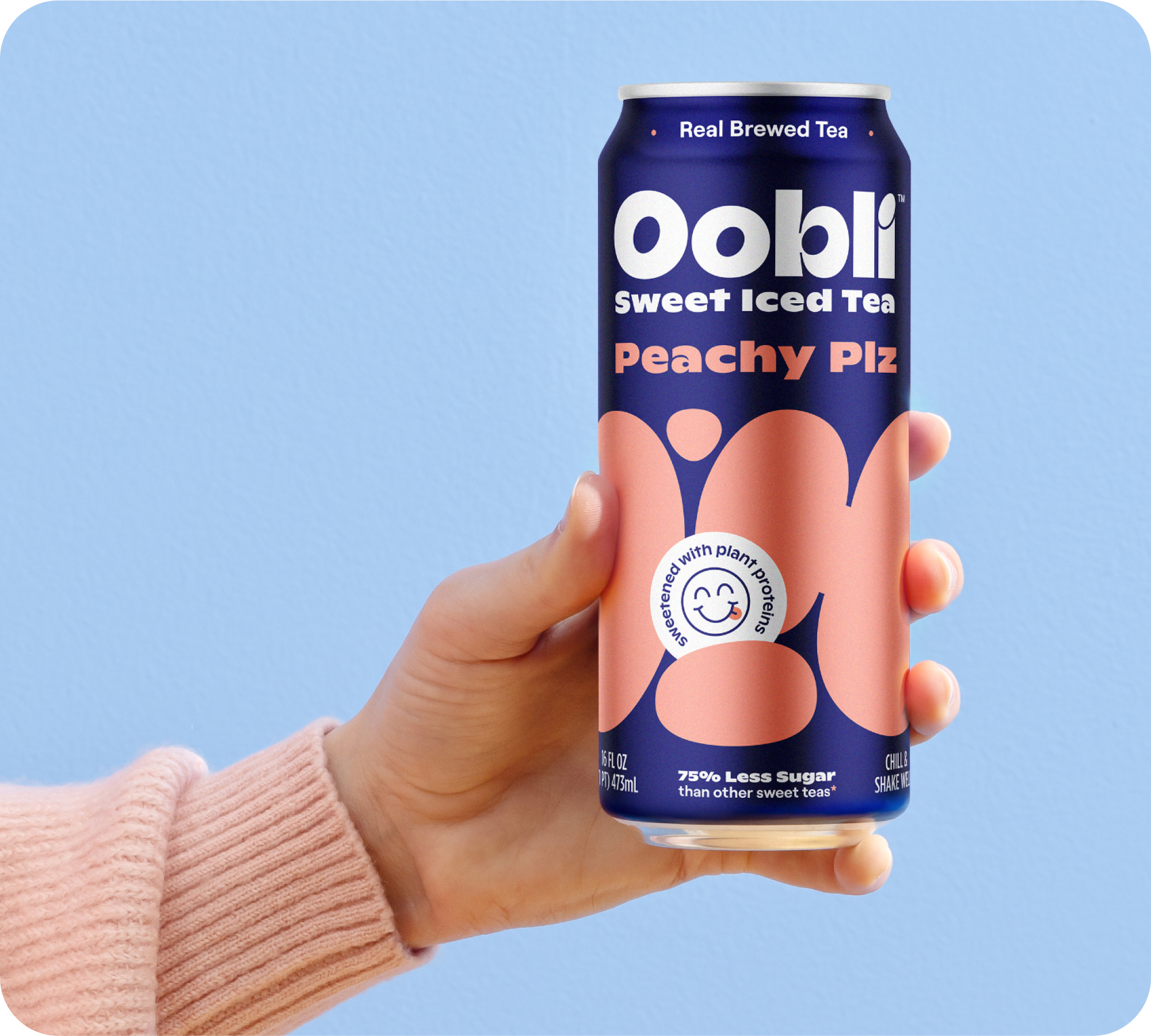 Why we're not
zero sugar
We believe everyone deserves a little sweetness in their life. But zero sugar often comes with a cost of hidden ingredients like artificial fruit flavorings and sweeteners.
Shop Teas
BTW, we're
chocoholics!
Low-sugar, high-fiber, decadent dark chocolate with sweetness from Oobli sweet proteins? Yes please! This is chocolate like never before.
Shop Chocolates