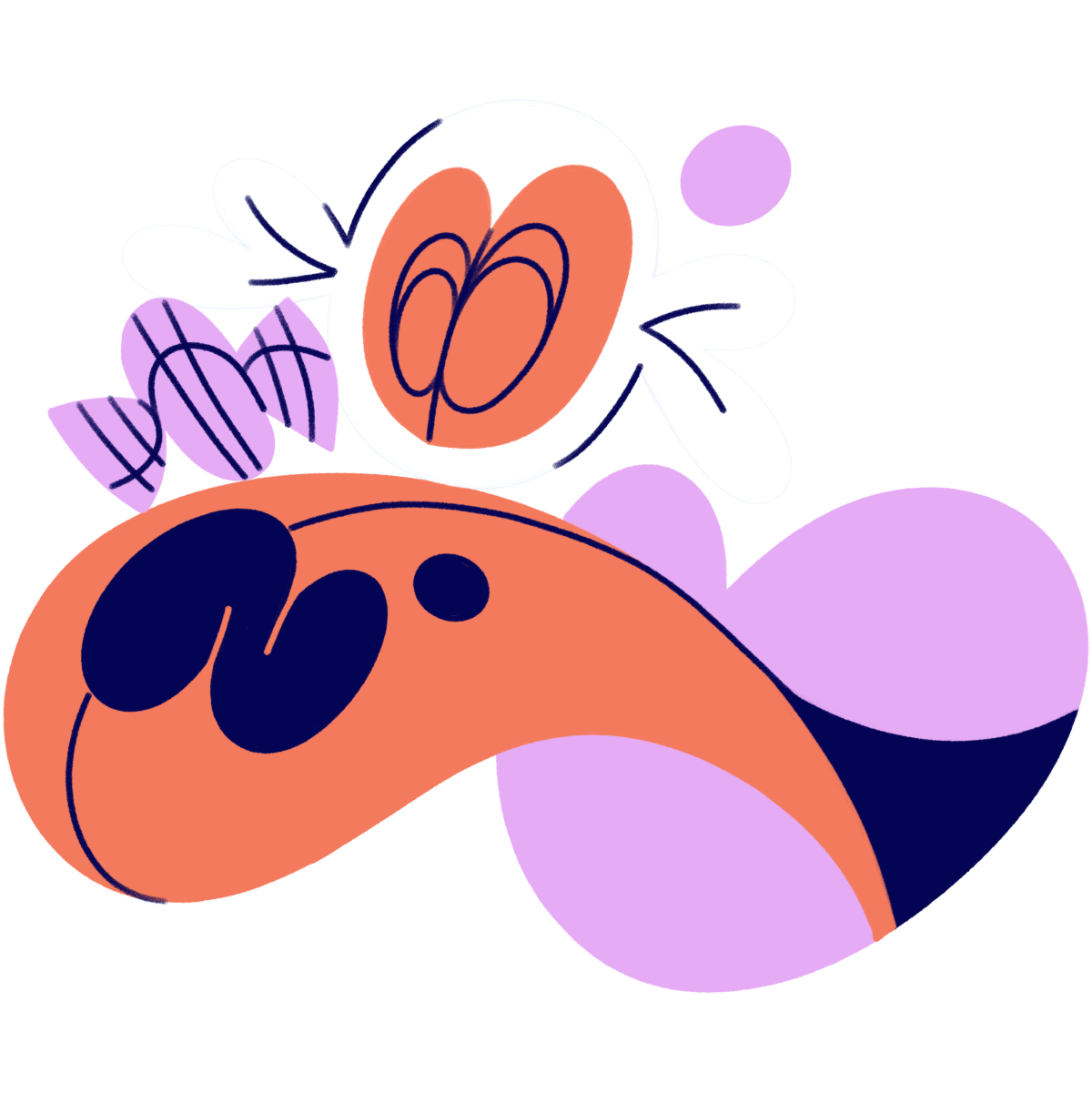 Always a treat, never a tradeoff
Sweet proteins are nature's candy—but with a trickster spin. They evolved in nature to fool primates (that's you!) into mistaking them for sugar, but with none of the health impacts. Sweet proteins taste amazing, and they cut sugar from the foods you crave.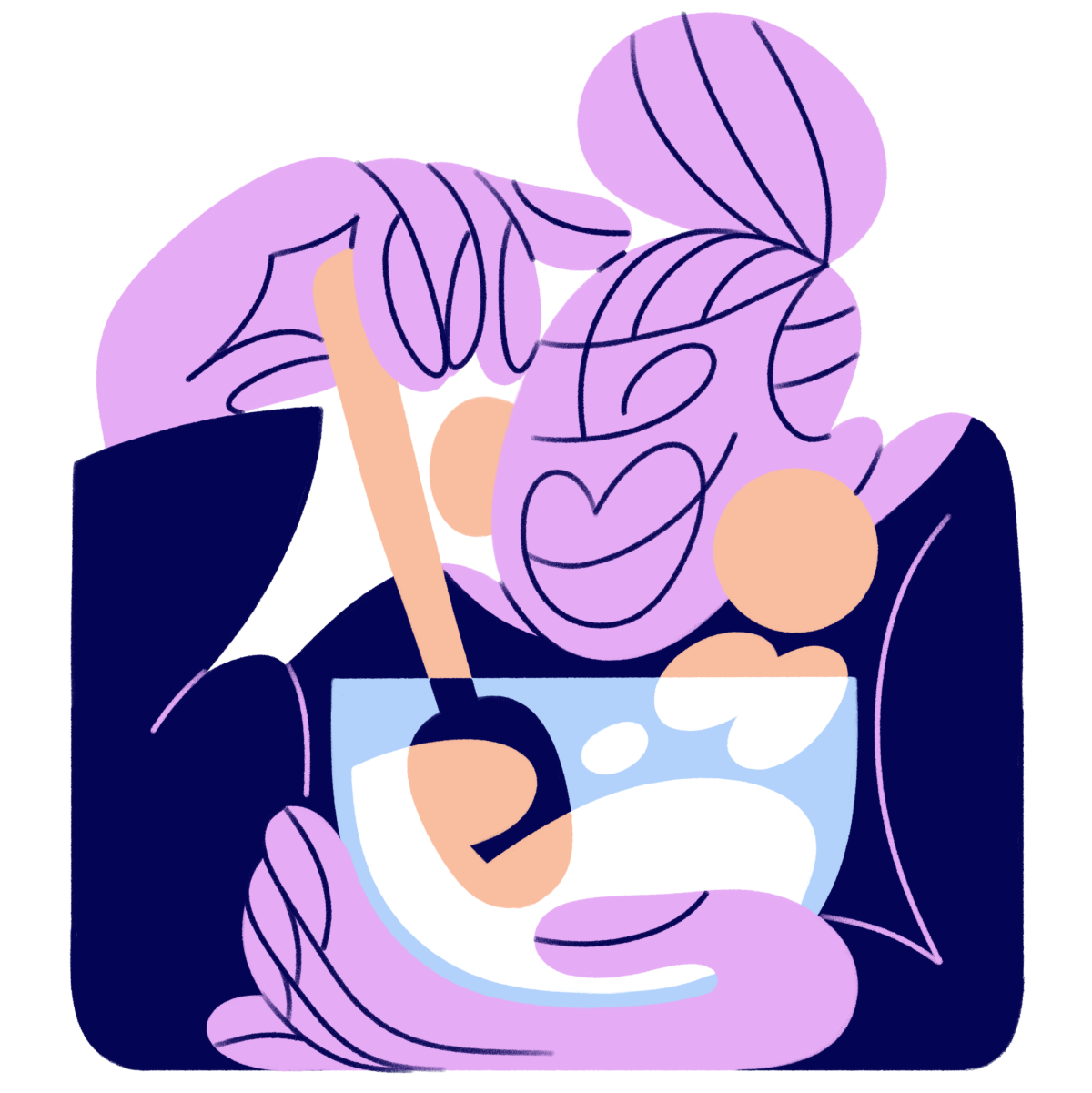 We've got sweet down to a science
We derive our sweet proteins from fruits and use precision fermentation (think of brewing beer) to unlock nature's full potential.

And when the earth's ingenuity joins with human imagination, extraordinary things—delicious, wondrous, game-changing things—become possible.

Learn about our mission of safety and transparency at Oobli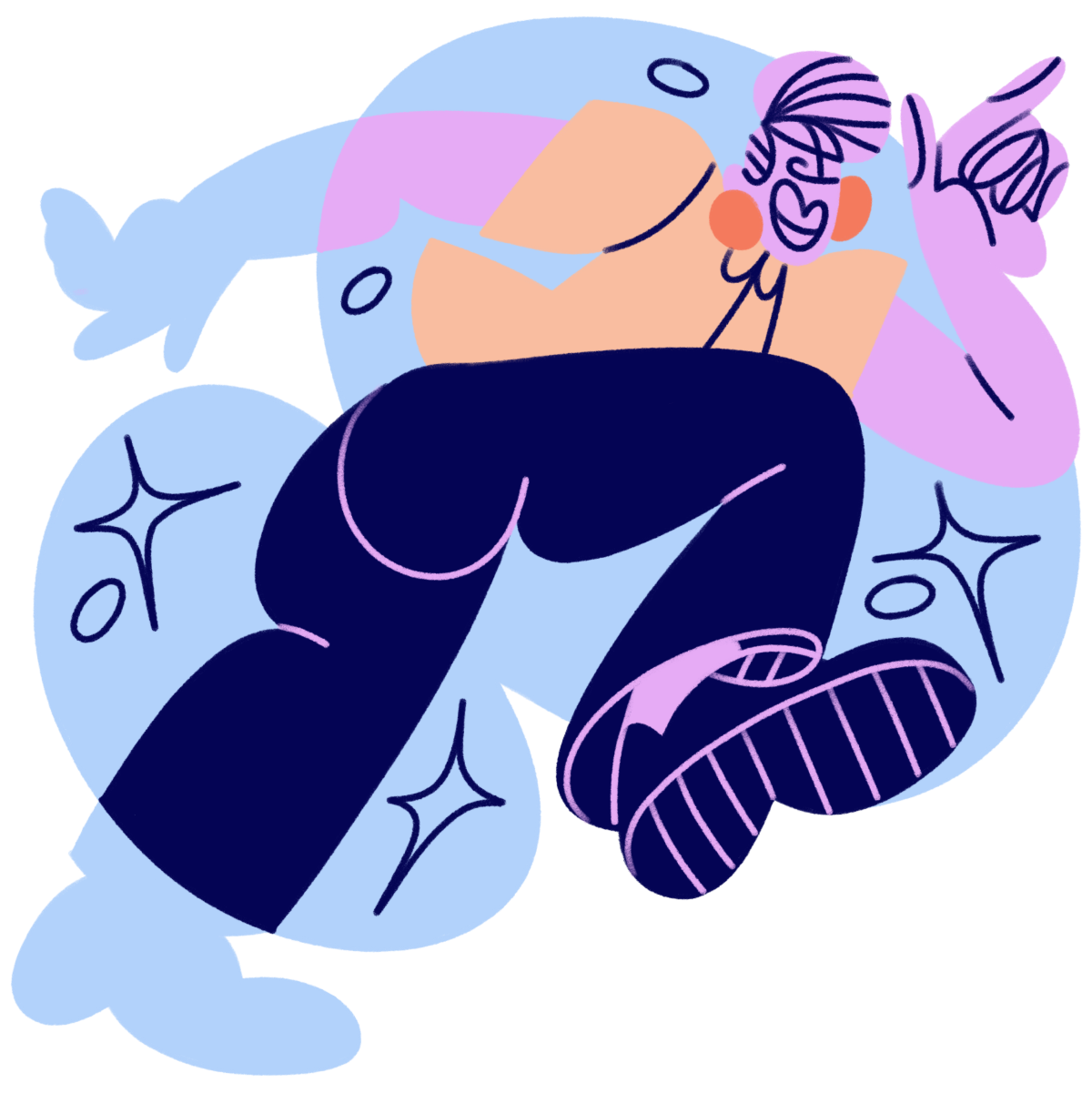 Good stuff for your best self
Sweetness from protein—not sugar—is the breakthrough you've been waiting for. We're talking healthy sweetness your body will love: The gut-friendly, diabetic-friendly, all flavor, no compromise win we all deserve.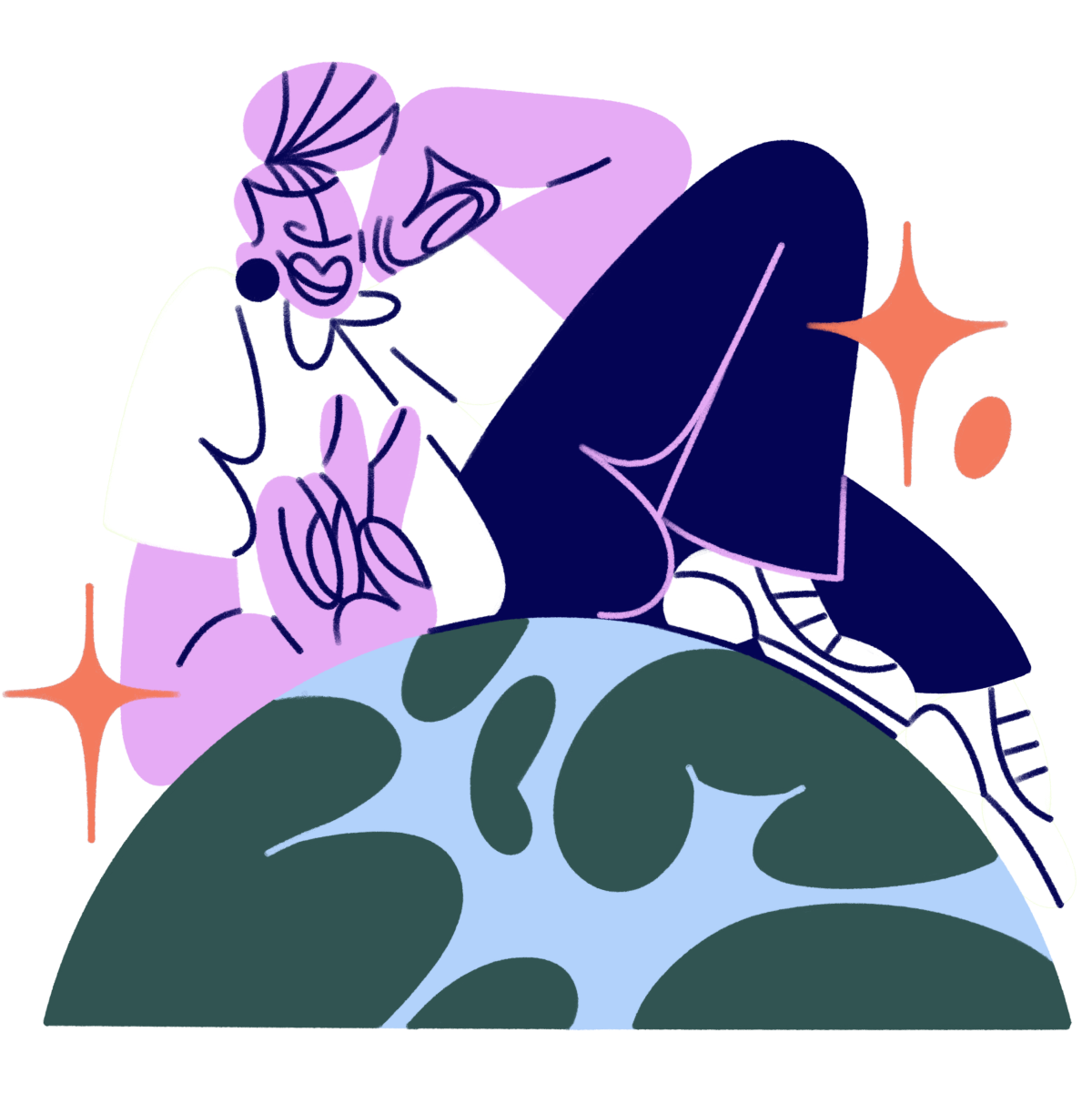 The stand-up sweet
Every 1% reduction of sugar production represents 650,000 acres of land saved. That means our low-footprint, naturally-fermented sweet proteins are a straight line to healthier ecosystems.
What makes sweet proteins different?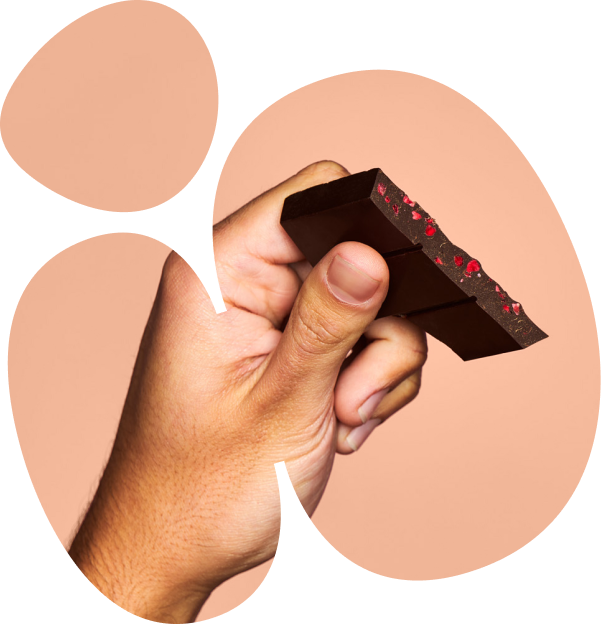 Join the list and never miss a drop
New products powered by sweet proteins are coming oh-so-soon.