We're Getting Sweet Right
It's time for a change.
Sugar is recklessly abundant in our food system, fueling a growing global health pandemic. Right now, 2 out of every 5 Americans struggle with obesity, and more than 140 million have type-2 diabetes or prediabetes. On average, Americans consume a whopping 17 teaspoons of sugar per day. That kind of demand has also resulted in over-farming sugar cane, landing it on the top 10 worst global crops.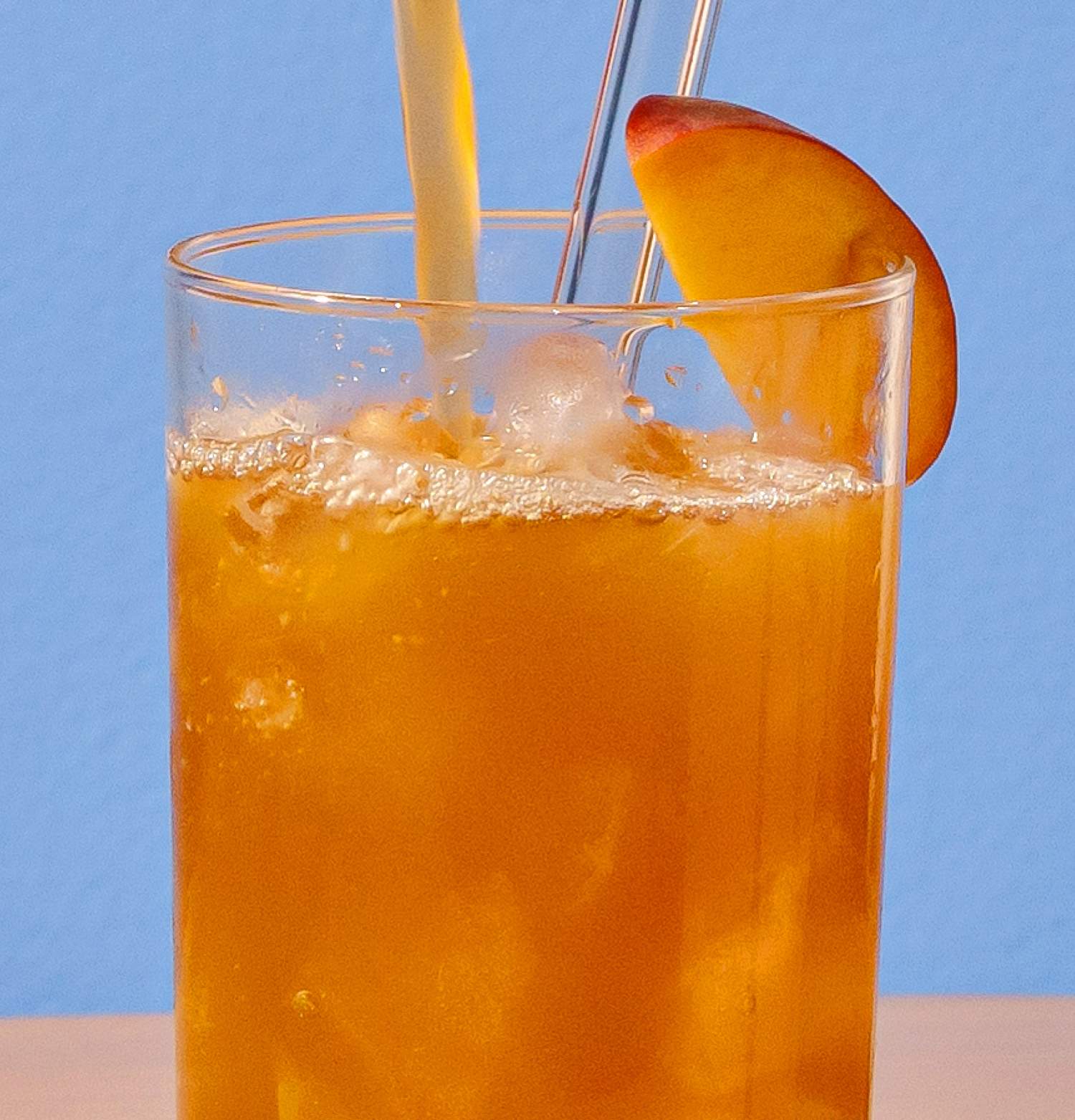 We produce sweet proteins to rehabilitate foods.
Our Story
Founded on science, led by experience
Backed By Science
Our Scientific & Strategic Advisory Board