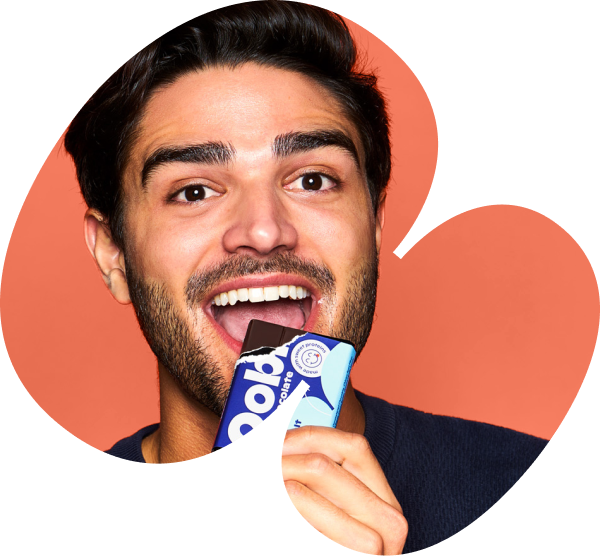 It's time for change
Sugar's in nearly 70% of our packaged foods. We're all looking for ways to cut back—but we all love sweets! The fact is, we're hardwired to want sweets.

The good news is, nature has a sweet solution. And the great news? Oobli has the technology to unlock it!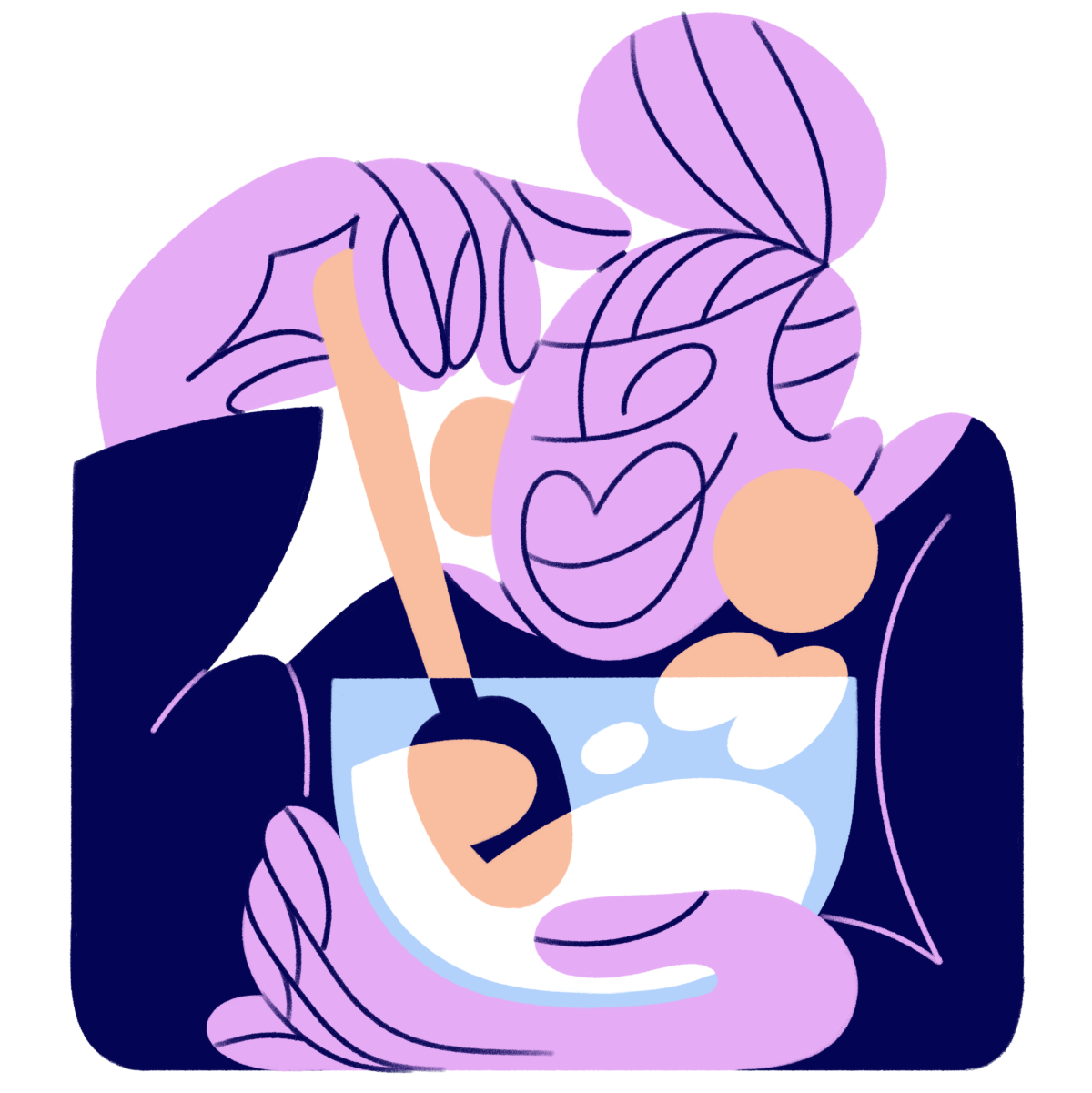 Sweet proteins make more possible
We derive sweet proteins from fruits and use breakthrough technology to get them into the mouths of sweet-lovers everywhere. We won't rest until every sweet tooth is satisfied.
Hungry for more? Check out our Sweet Proteins FAQ
Who Are We?

We are a team of biologists, engineers, food-lovers, health advocates and environmentalists.
We believe sweetness should not only taste good, but do good, too.

Join us in building a sweeter future.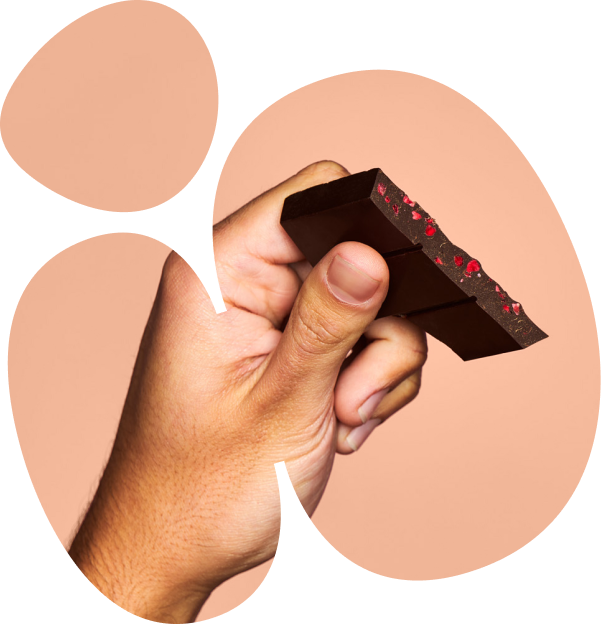 Join the list and never miss a drop
New products powered by sweet proteins are coming oh-so-soon.