Oobli
Wholesale
Program
Join us on our mission to create game-changing low-sugar products and bend the global health curve with Oobli and sweet proteins.
Our Partners
Discover Oobli in store in Miami, DC, New York City and Brooklyn, with more locations coming soon!
Get In Touch
Store Locator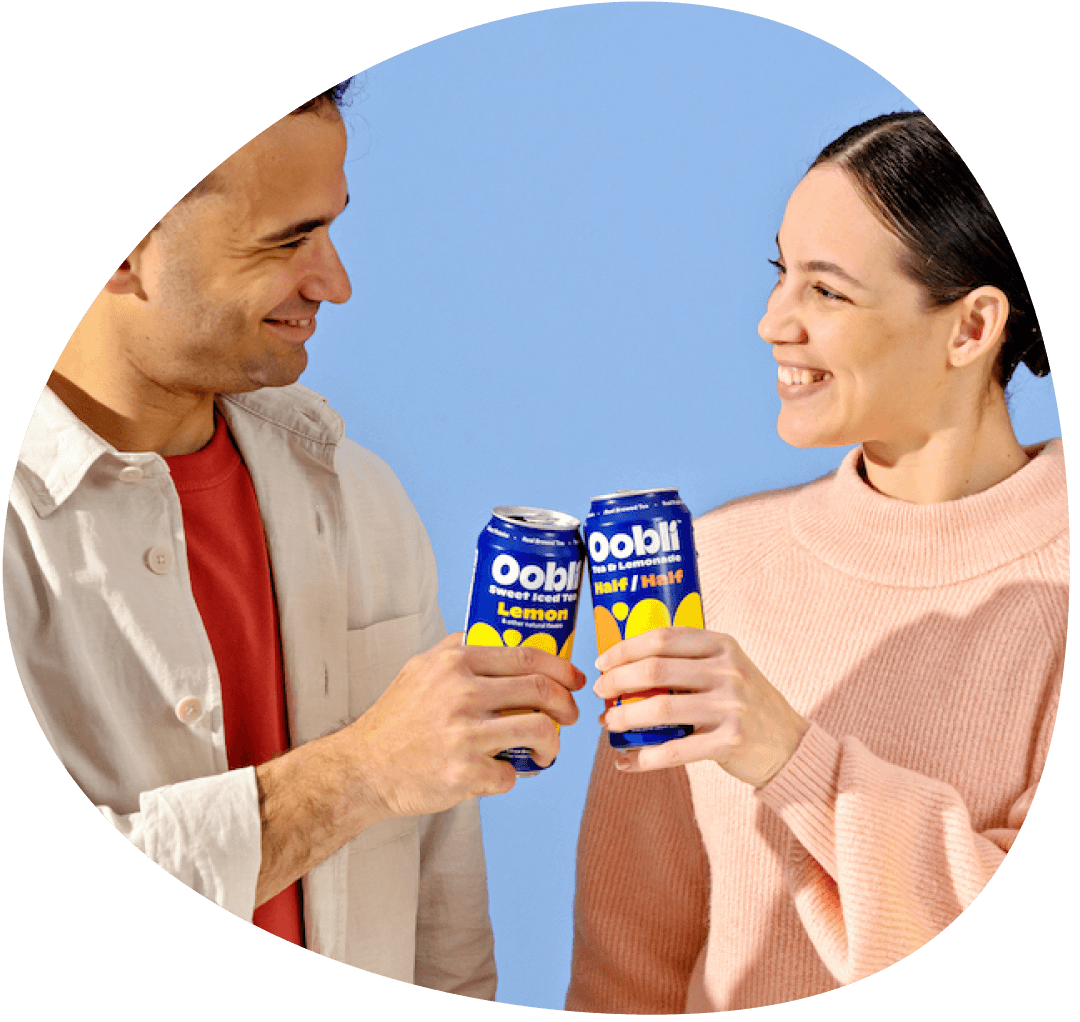 Team Up
Our goal is to work hand in hand with like-minded partners to collaborate on bringing our groundbreaking low-sugar products to the right consumers.
Get In Touch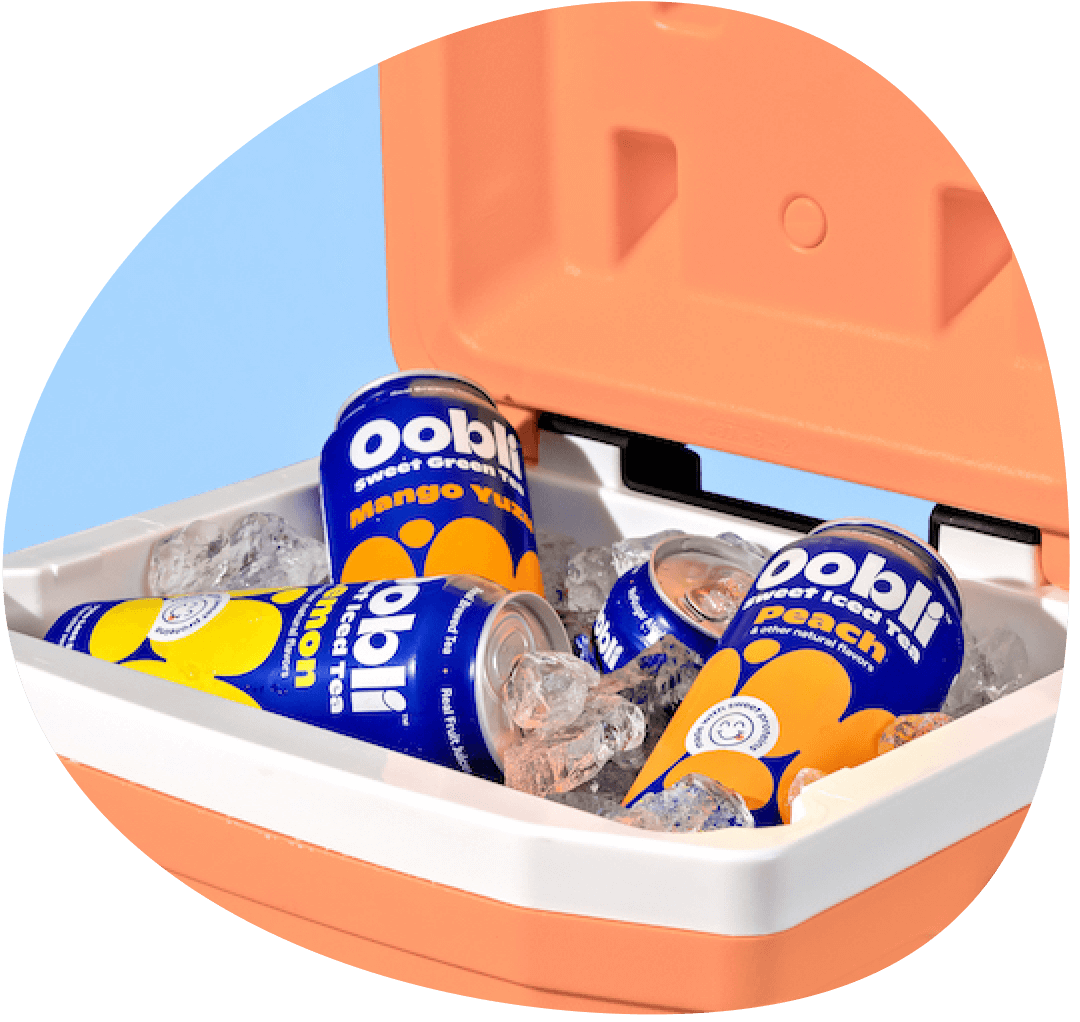 Why Sweet Proteins?
We believe that sweet proteins are the future of sweetness. Better for your body and the planet, this is the game-changing sweetness everyone deserves.
Learn More
Apply Now
Interested in becoming a retail or commercial partner? Apply below and our partnerships team will get back to you as soon as possible.