We're getting
sweet right.
Every single sugar or sugar alternative we know about today
affects blood sugar and the gut microbiome
on some level. Proteins don't.
Discover Our Teas
What's Wrong With Sugar Alternatives?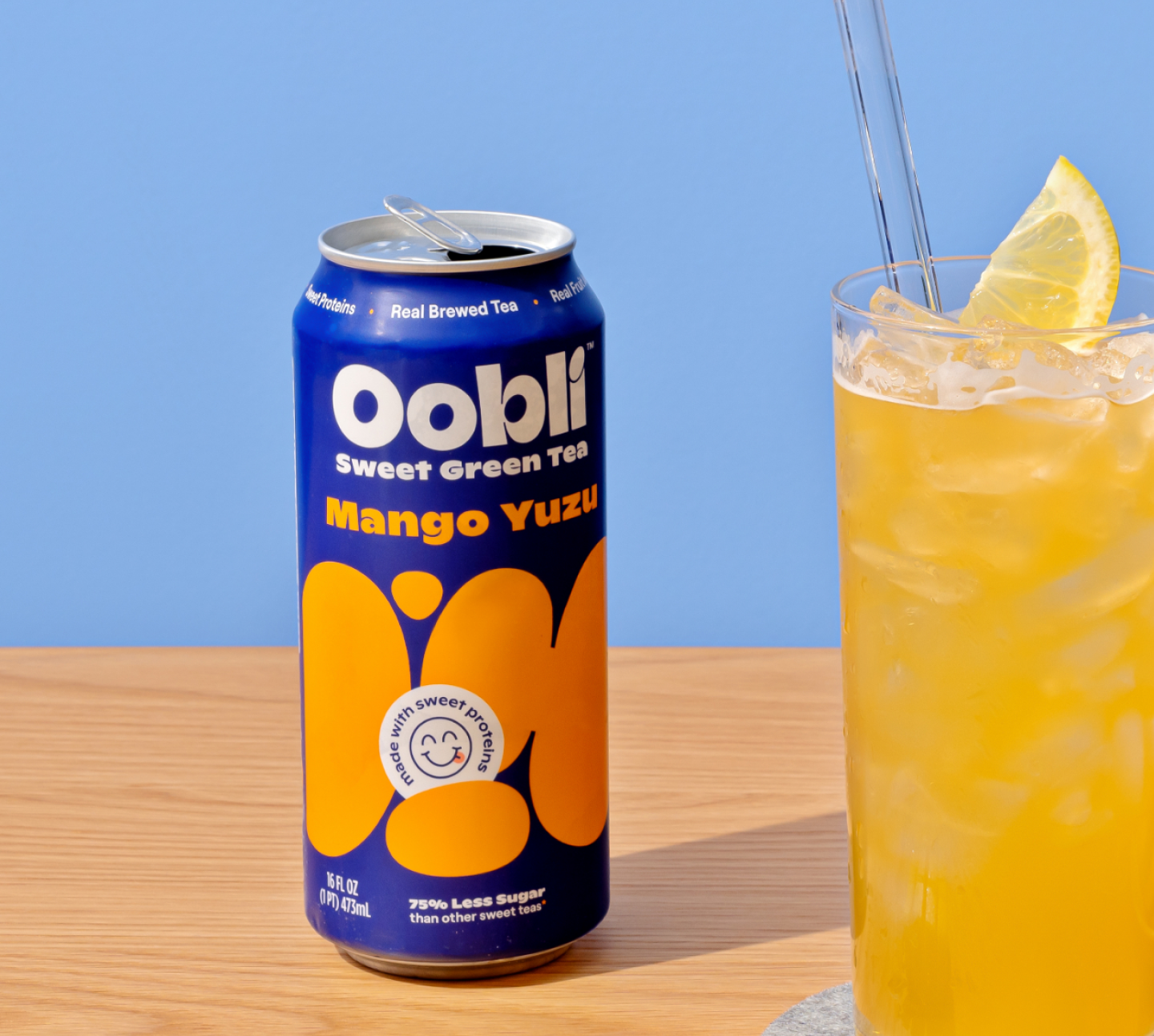 What Sweet Proteins Get Right
Sweet proteins never raise blood sugar or insulin.
Sweet proteins never even reach the gut microbiome!
Our bodies love proteins. We digest them efficiently.
Proteins never ever cause digestive upset.
Sweet iced tea variety pack
Regular price
Sale price
$15.00
Unit price
per
Sale
Coming Soon
A revolution in iced tea. Sweet-protein powered & craft-brewed with clean ingredients. This is low-sugar tea like never before.
FREE Shipping on all orders over $20!
Regular price

$15.00 (Pack of 6)

Regular price

Sale price

$15.00

Unit price

per

Regular price

$15.00 (Pack of 6)

Regular price

Sale price

$15.00

Unit price

per

Regular price

$15.00 (Pack of 6)

Regular price

Sale price

$15.00

Unit price

per